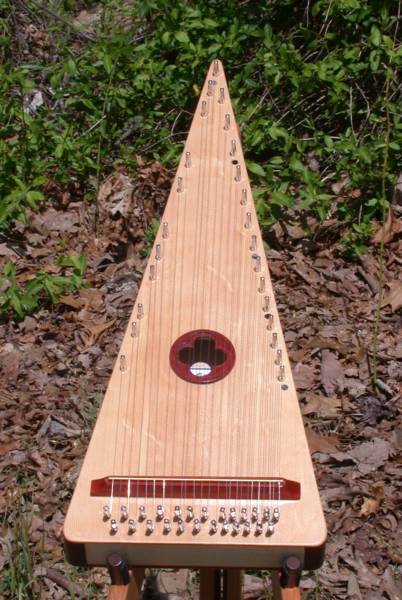 Etc.

In addition to psalteries and dulcimers, I also make Irish bones, spoons, and boxes from domestic and exotic hardwoods.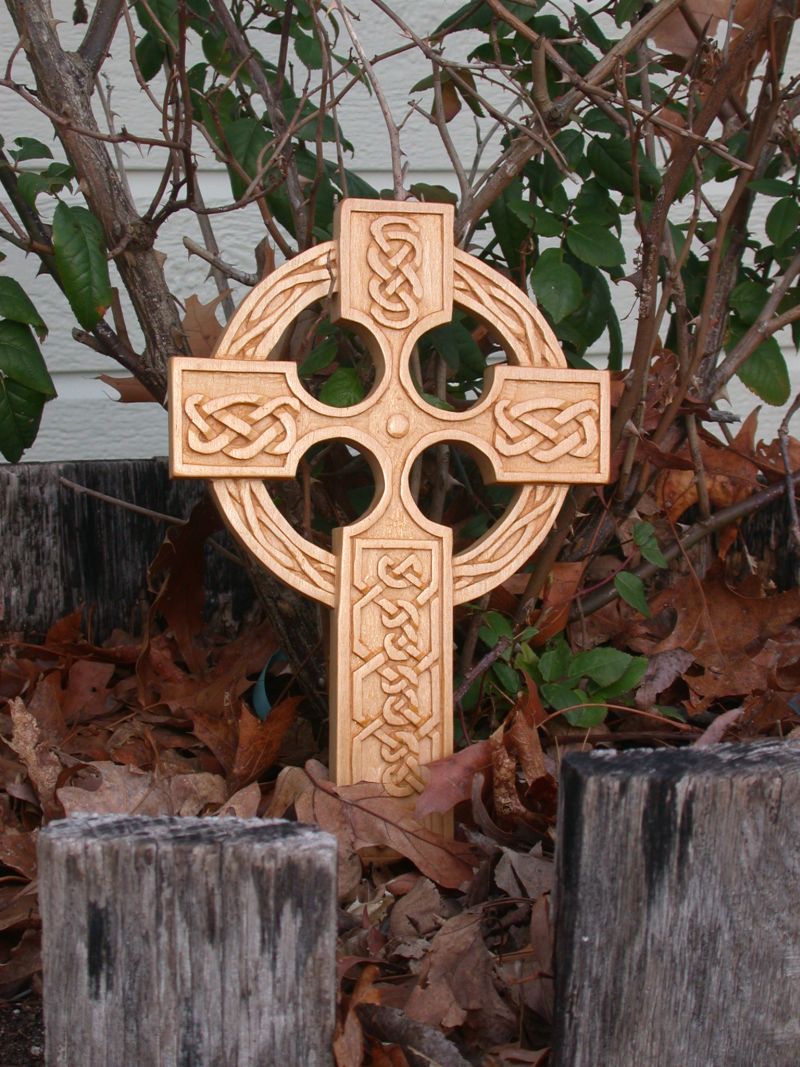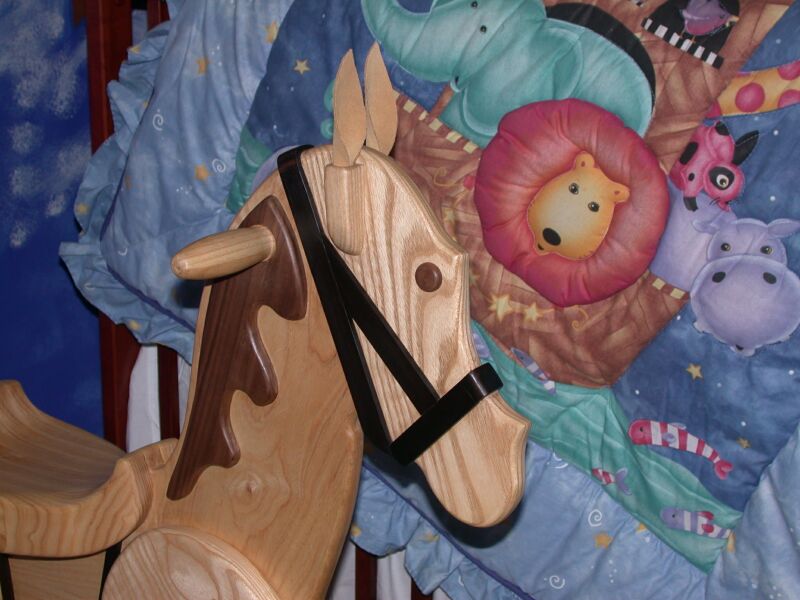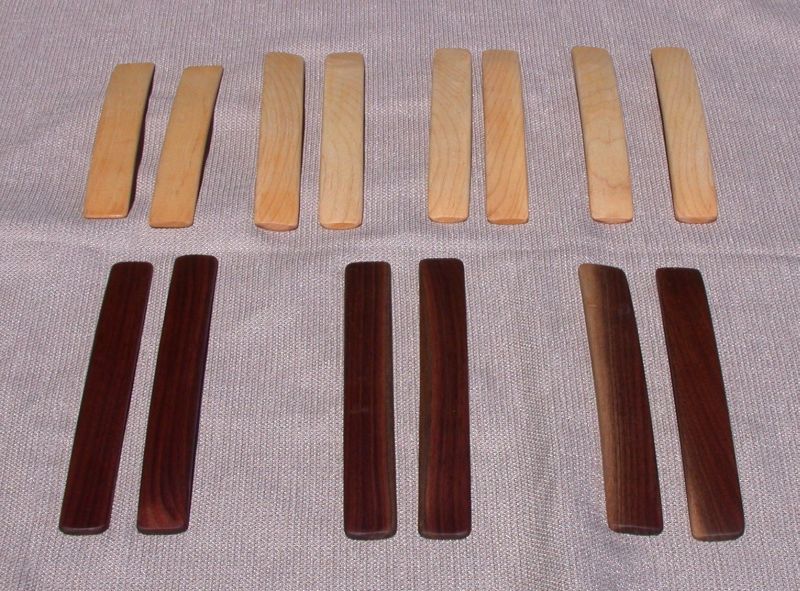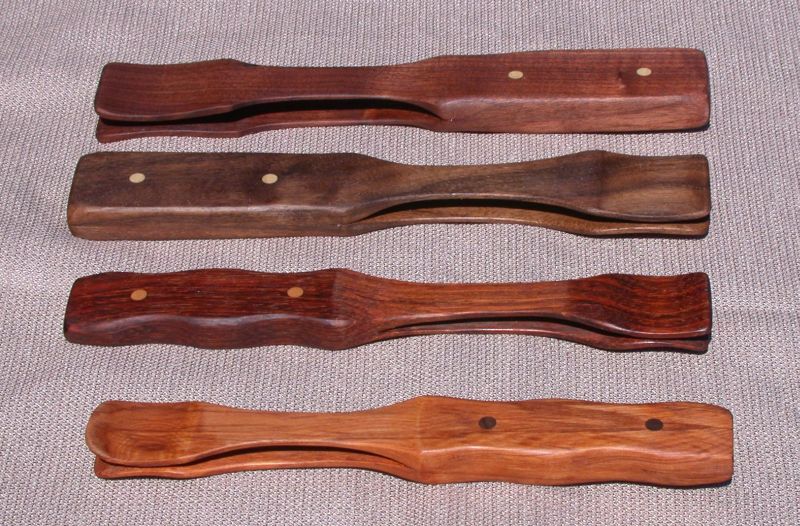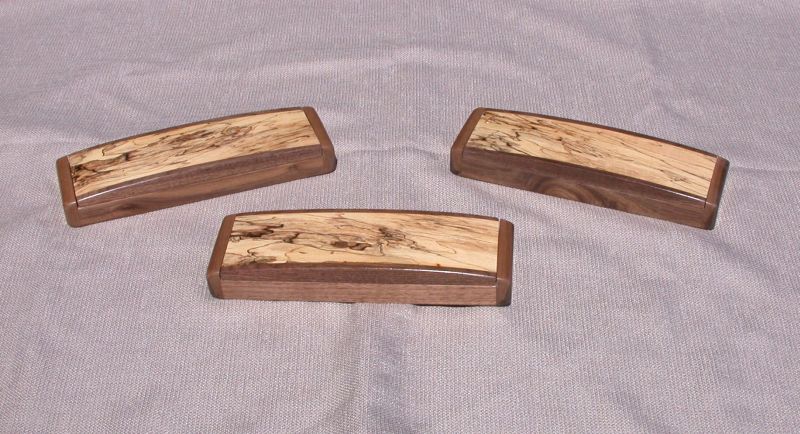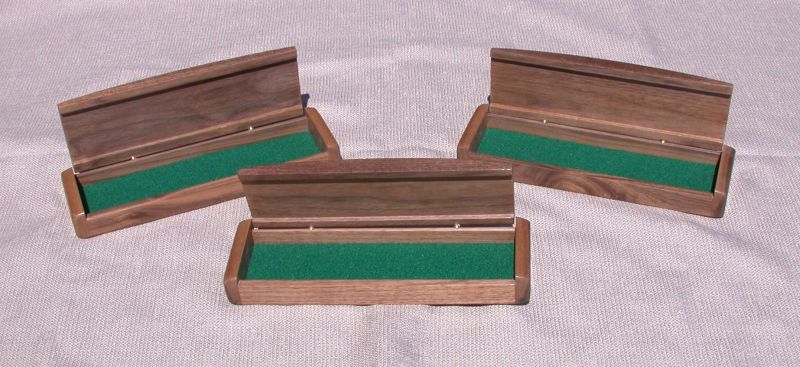 BONES







$15/set
Bones are among the oldest rythm instruments, perfect for lively music such as Irish Jigs that require triple clicks. Originally, rib bones from goats were used. Mine are hand carved, from solid hardwood.

I have sets available in both hard maple and walnut.

SPOONS







$25
My rythm spoons are hand carved from solid hardwood. I currently have the following available:

Walnut with poplar dowels (4 sets)

Cherry with walnut dowels

BOXES







$45
9-1/2 inches long by 3 inches wide, these small boxes are perfect for braceletes, pens, or picks. Hand made of walnut with spalted maple inserts in the lids, each box is felt lined with a hand rubbed shellac finish.