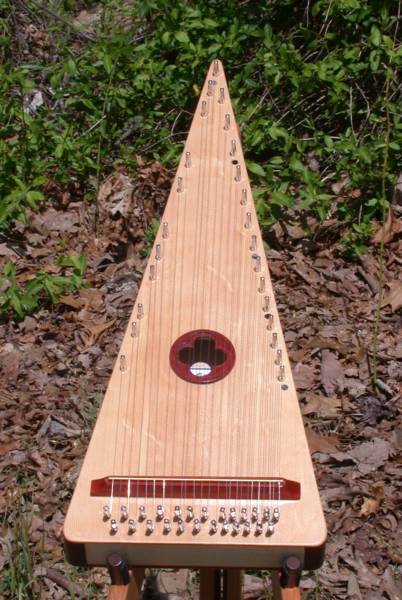 Welcome!

I build Appalachian dulcimers and bowed psalteries, each one an individual, hand made work of art.  I have several instruments available, and would be happy to discuss a custom build.

I also build bones, spoons, and fine wood boxes.  So take a look around my site, I hope you like what you see.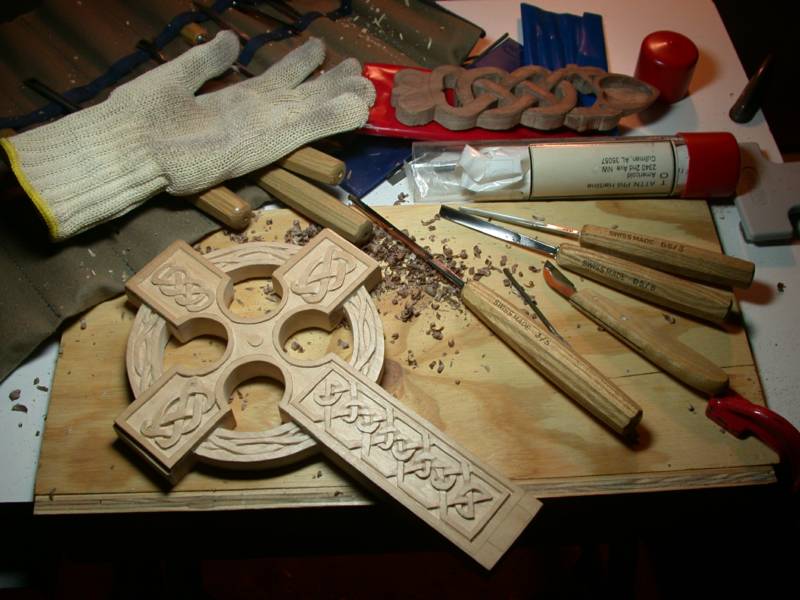 Photo Gallery

Click on each image for a

larger view

Materials:

My instruments are made of solid wood. Whenever possible, I like to use wood with a story to tell. Holly from a church yard, dogwood from a parsonage, cedar beams from an old house, walnut from an old barn, ebony from 100 year old piano keys, all saved from the burn pile to live again.  I do not use veneers or plywood!

Construction:

My instruments are not mass produced. Each piece is carefully fitted by hand in my workshop, with attention to detail that assures each one will be as beautiful as it sounds.   All the rosettes and sound hole ornamentations are hand carved.

Finish:

I never use stains or dyes. Each piece is carefully chosen for color and grain match, letting the natural beauty of the wood shine through.

Fine Dulcimers and Psalteries Hand Crafted by

Phil Hartline